Desert Book
Update: THANK YOU to our donors, this book has been gifted to a special supporter!
For Giving Tuesday we are offering a copy of this beautifully done limited edition photography book by Kollibri terre Sonnenblume, "A Photograhpic Love Letter to the Flora & Fauna of the Mojave Desert," 2016, Macska Moksha Press: Portland OR. 46/100 (we thank Kollibri for this gift)
The first donor to give Basin and Range Watch $100 will receive this special book, shipping included. Please use our PayPal and include your address. If you send a check you may also have a chance to win this unique gift. Your donations are tax-deductible.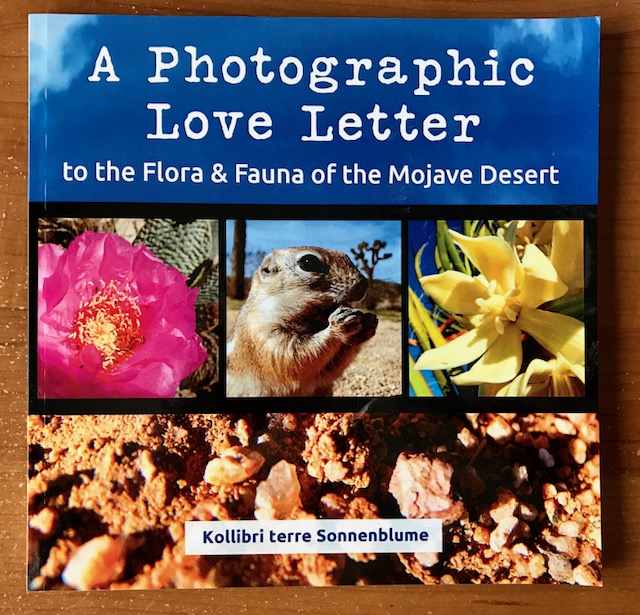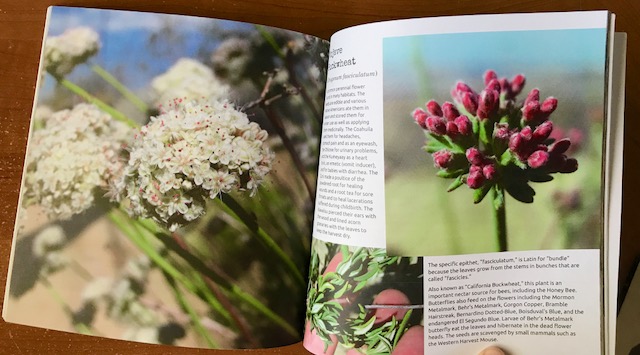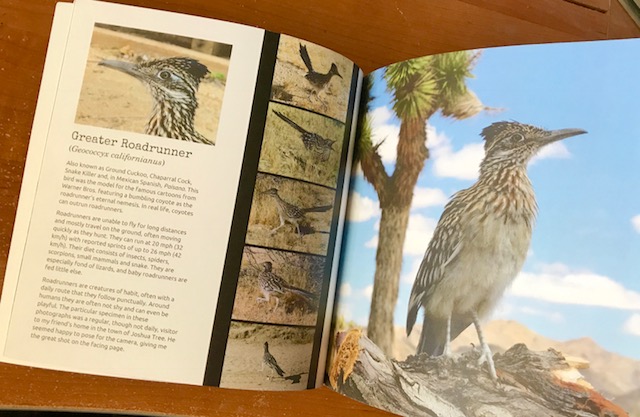 T-shirts!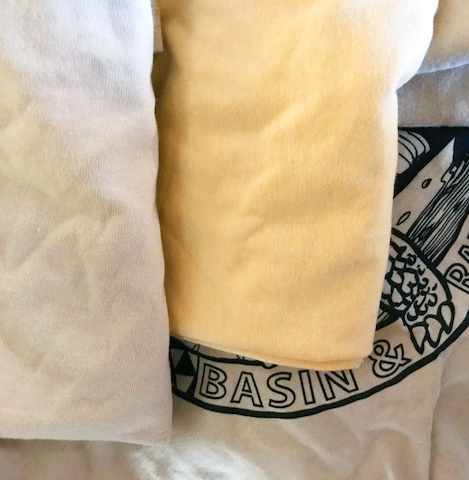 We have high-quality t-shirts printed locally in Nevada, in two colors: Light Gray and Sand (a light yellow-tan).
Sizes include Medium, Large, and Extra-Large. (In the future we may add colors and sizes, including kids size.)
Price is $25 each and that includes shipping!
Please order through our PayPal and put in the comments what color and size you want. Or send us a check to PO Box 70, Beatty NV 89003, including a note on color and size.
While supplies last!
Artwork donated by Laura Cunningham. All proceeds help Basin and Range Watch work to conserve our deserts by helping us go to public meetings with agencies over development projects and comment on environmental reviews that threaten desert biodiversity and rural communities.
Desert Tortoise - Ivanpah Valley, Mojave Desert
Mojave yucca, White-margined beardtongue - BUY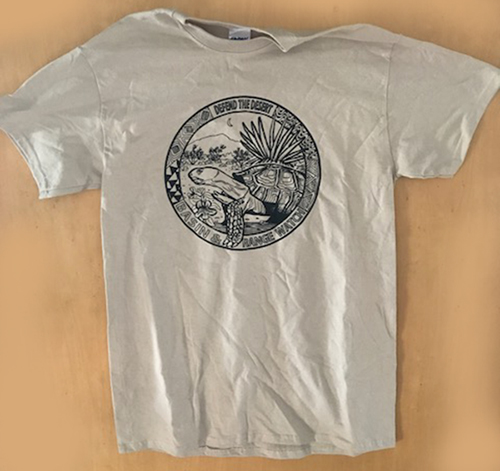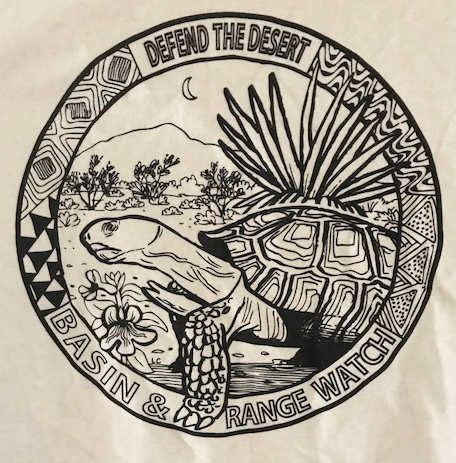 Burrowing Owl - Imperial Valley, Colorado Desert
Flat-tailed horned lizard, Ocotillo, Harwood's milkvetch - BUY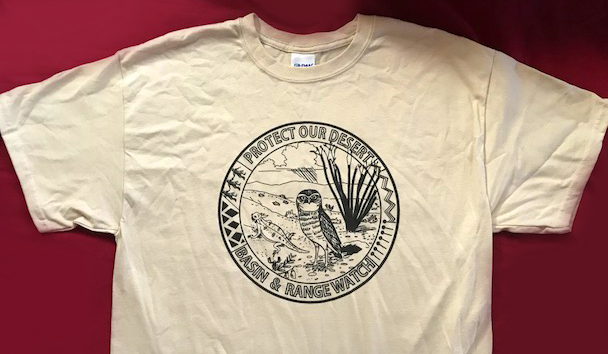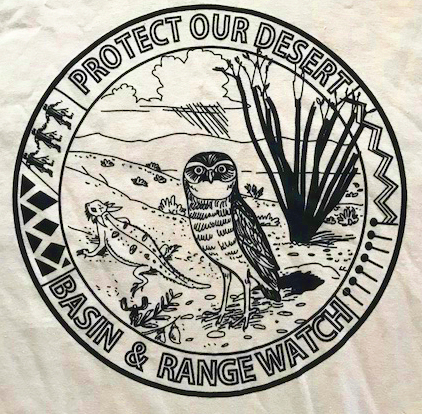 Bighorn Sheep and Desert Lily - Soda Mountain, Mojave Desert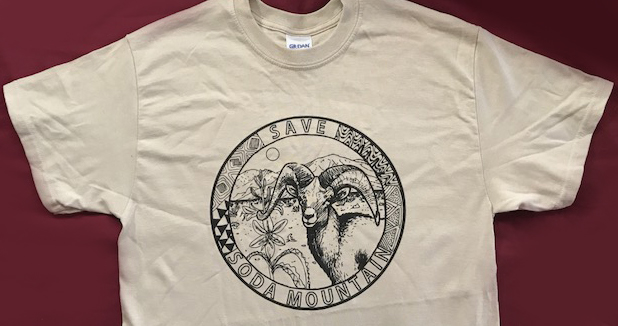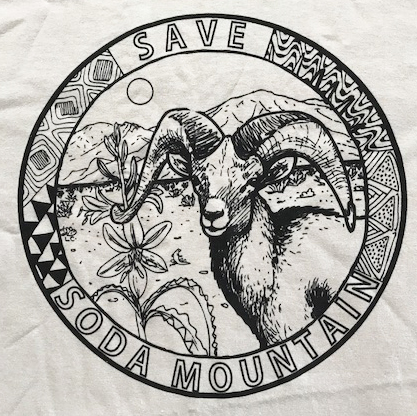 We may not be fancy but we maximize our funds for Desert Conservation, not fancy websites!
Thank you!